Carrie interviews ultrarunner Jax Mariash! Jax is the first woman to complete the Four Desert Race Series Grand Slam Plus, a series of ultra races around the globe. They chat about the logistics involved in running in extreme climates, recovering from the race series and her new coffee company, STOKED roasters.
Recorded August 9, 2017

Jax Mariash
Jax is the first woman in the world to complete the 4 Deserts Race Series Grand Slam Plus. In addition, she was crowned the 2016 4 Deserts Female World Champion. Previously, Jax chose to do a run mission to run 365 days in a row to create awareness for cancer research and inspire people to move their bodies to prevent disease. Jax is a runner, adventure seeker, entrepreneur, lover, dreamer and doer. She is an inspirational vehicle to athletes, entrepreneurs and women to push the envelope and follow their dreams. Her largest dream is to inspire the masses to get outside and explore, and to live life to the fullest.  A runner since 5 years old, a she had a stint at elite triathlons and duathlons scoring the bronze medal at duathlon long course world championships in her division. Today she taps into her tenacity and strength in her own skin to motivate others to do the impossible.
Show Notes:
Episode Sponsor: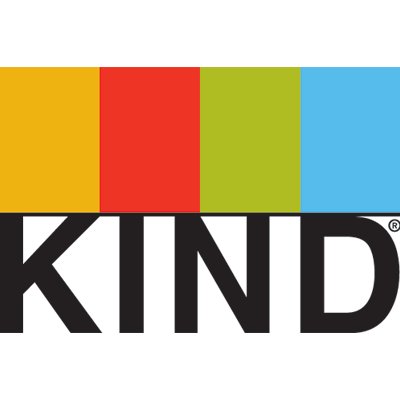 Save
Save
Save
Save