Carrie interviews two-time Olympian Amy Cragg! Amy reflects on her bronze medal finish at the 2017 World Championships in the marathon. She also discusses training with the Bowerman Track Club and coach Jerry Schumacher, and her racing plans for 2018.
Recorded August 24, 2017

Amy Cragg
Amy is a two-time U.S. Olympian. She placed second in her debut marathon in 2011, and her time of 2:27:03 made her the eighth-fastest American marathoner of all time. In 2012, Amy finished fourth at the U.S. marathon trials, one place out of a team spot, but months later won the Olympic Trials 10,000-meter race. At the 2012 London Olympics, after a strong first half, Hastings went on to run 31:10.69, placing 11th. In 2014, Amy won the national 10K road title at the Peachtree Road Race on July 4, and capped her year by running 2:27:03 to tie her PR and place fifth at the Chicago Marathon. In February 2016, she won the Olympic Marathon Trials. Six months later in Rio, she placed ninth in the Olympic marathon. Amy finished third at the 2017 World Championships in the marathon. She lives in Portland, Oregon with her husband, Irish Olympian Alistair Cragg. Amy trains with the Bowerman Track Club.
Show Notes:
Episode Sponsor: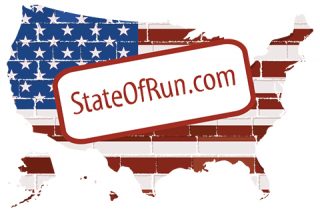 Save
Save
Save
Save
Save
Save
Save
Save