Carrie interviews elite runner and 3-time cancer survivor Gabriele (Gabe) Grunewald! Gabe talks about her recent surgery for liver cancer, training with her husband Justin and 2017 racing plans.
Recorded January 9, 2017

Gabriele Grunewald
Gabriele Grunewald (née Anderson) is a professional American middle-distance runner and lifelong Minnesotan, born and raised in Perham, MN. She won one track & field state title in the 800-meters competing for Perham High School. Gabriele walked-on to the University of Minnesota cross country and track & field teams in 2004, where she was a part of several Big Ten Championship squads and eventually became an NCAA track & field All-American with a runner-up finish in the 1500-meters in 2010, her final collegiate race. Gabriele has run professionally for Brooks since 2010. Her career highlights include a 4th-place finish in the 2012 USA Olympic Trials and a USA Championship title in the Indoor 3000-meters in 2014. Her personal best in the 1500-meters is 4:01.48, making her the 11th fastest performer in USA history. Under the guidance of Coach Dennis Barker, Gabriele is aiming to qualify for the Track & Field World Championships in London 2017, and hopefully a spot on Team USA when Tokyo 2020 arrives. Gabriele is a three-time cancer survivor. She lives and trains along the banks of the Mississippi River in Minneapolis with her husband, Justin.
Show Notes:
Episode Sponsors: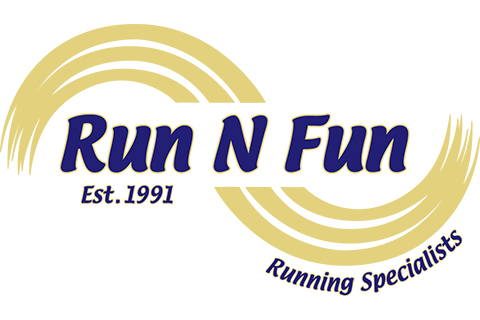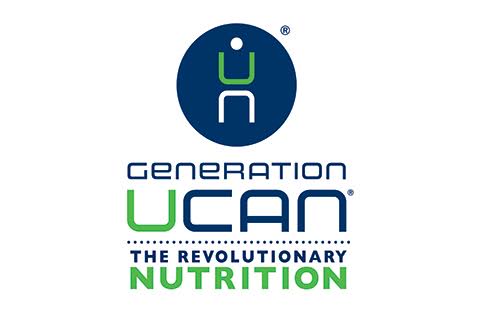 Save 15% off your Generation UCAN order with promo code CTOLLERUN!
Save
Save
Save
Save
Save