Carrie interviews American record holder and Olympic bronze medalist Emma Coburn! Emma reflects on her 2016 accomplishments, her change in coaches, and her photo shoot for the ESPN Body Issue.
Recorded February 6, 2017

Emma Coburn
Emma was born and raised in Crested Butte, Colorado and attended the University of Colorado. She's a five time US Champion in the steeplechase and holds the American steeplechase record. She competed in the 2012 and 2016 Olympic Games, earning a bronze in 2016. Emma is coached by her fiancee, Joe Bosshard and enjoys training with Aisha Praught Leer. She is sponsored by New Balance.
Show Notes:
Episode Sponsors: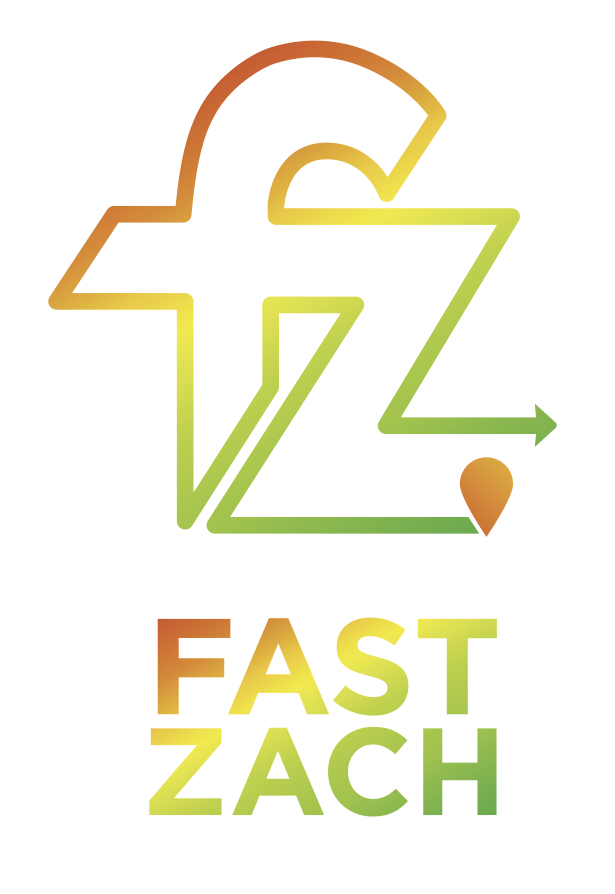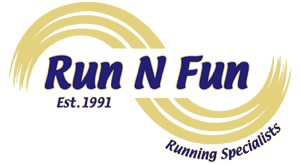 Save
Save
Save
Save