Carrie interviews Twin Cities Fox 9 News Anchor and marathoner Kelcey Carlson! They discuss Kelcey's start in the broadcast industry, their experience running the Ragnar Relay and how to balance life and fitness goals.
Recorded December 7, 2016

Kelcey Carlson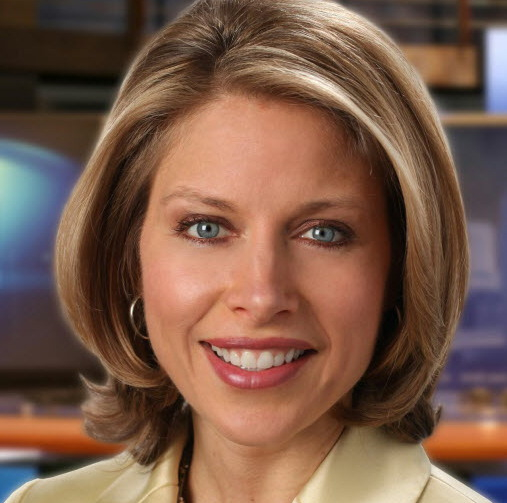 Kelcey Carlson anchors the evening newscasts for Fox 9 in the Twin Cities. She came to Minnesota in 2014 after spending 10 years as an anchor and investigative reporter at WRAL-TV in Raleigh, NC. When she's not at work, you'll find her with her husband Dave and three kids; Charlie, Kellen and Kathryn or out running somewhere! She started running in 2001 to get in shape for her wedding and now 16 years later, she has 30 marathons under her feet, including 7 Boston Marathons. Kelcey was born and raised in Lafayette, Indiana and graduated from Indiana University with a degree in Journalism, Political Science and minor in French. She's been nominated for Emmys in Enterprise Reporting, Investigative Reporting and for a half-hour special she produced and anchored on the culture of youth sports.  The one Emmy she has on the shelf was for Best Weekend Newscast.
Show Notes:
Episode Sponsors: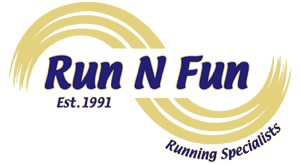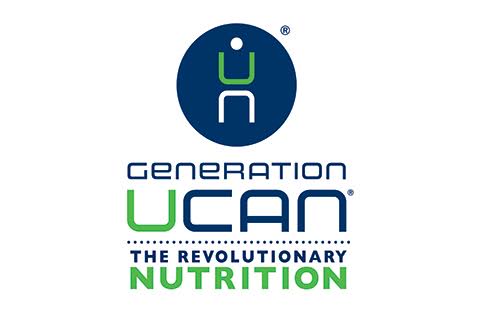 Save 15% off your Generation UCAN order with promo code CTOLLERUN!
Save
Save
Save