Carrie interviews Olympic marathoner Ryan Hall! Ryan talks about his recent retirement from professional running and his new life as a father of four.
Recorded December 5, 2016     Photo courtesy of PhotoRun.net.

RYAN HALL
Ryan holds the U.S. record for the fastest half marathon, earning the honor as the first American to break the one-hour mark. He won the 2008 United States Olympic Trials for the marathon and went on to place tenth in Beijing, then again represented the U.S. at the 2012 Olympics. At the 2011 Boston Marathon, Ryan became the only American to run a sub-2:05 marathon. He announced is retirement from professional running in 2016. Ryan and his wife Sara live in Redding, California, with their four daughters Hana, Mia, Jasmine and Lily.
Show Notes:
2016 Xterra Trail Run Championships Results
Episode Sponsors: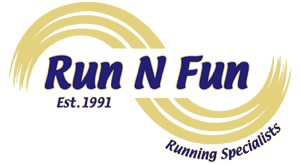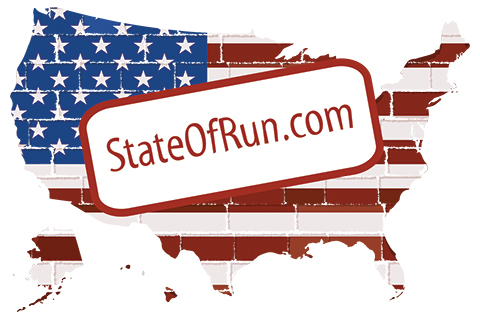 Save
Save
Save
Save
Save
Save
Save
Save