Carrie interviews Olympic gold medalist triathlete Gwen Jorgensen! Gwen shares news of her pregnancy and future training and racing plans.
Recorded January 17, 2017

Gwen Jorgensen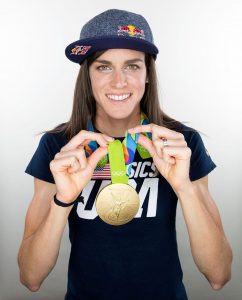 Less than two years after Gwen began professionally racing triathlon, she qualified for the 2012 London Olympics. In 2013, Gwen made history as the first American woman to win an ITU WTS race.  She won four consecutive WTS events during the 2014 season, a feat no other female triathlete in the world had ever achieved. Gwen was undefeated between May 2014 to April 2016, during which time she earned an unprecedented 12 consecutive wins on the ITU WTS circuit and qualified for her second U.S. Olympic Triathlon Team.  Gwen is the only woman in the world to have won consecutive ITU World Championship Titles (2014, 2015).  In 2016, Gwen became the first American to win an Olympic gold medal in the sport of triathlon during the Rio Summer Games.
Show Notes:
EPISODE Sponsors: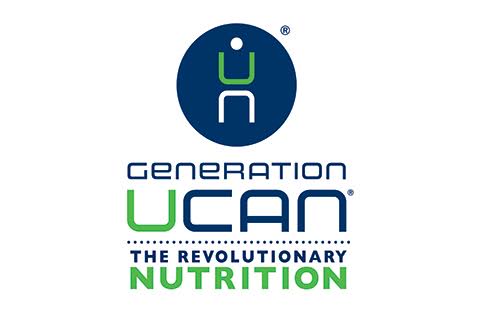 Generation UCAN – Save 15% on your order with promo code CTOLLERUN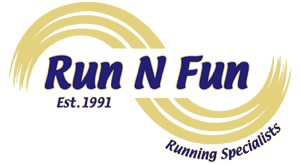 Save
Save
Save
Save
Save
Save
Save
Save
Save
Save
Save
Save
Save
Save
Save
Save
Save
Save
Save
Save
Save
Save
Save
Save
Save
Save
Save
Save
Save
Save
Save
Save
Save
Save
Save
Save
Save