Carrie interviews coach Dennis "D-Dawg" Barker! He discusses publishing his first book, The River Road, and his experience coaching elite runner Gabriele Grunewald as she battles cancer.
Recorded April 25, 2017

Dennis Barker
Dennis Barker is a coach and writer.  He is the author of The River Road, a historical running novel nominated for the 2016 Track & Field Writers of America Book of the Year.  He has coached 24 U.S. national champions, including Olympian Carrie Tollefson, and 73 top three finishers.  He has also coached NCAA All-Americans at the collegiate level and Minnesota All-State runners at the high school level.  He continues to coach individuals striving for personal goals through his website coachbarker.com.
Show Notes:
Episode Sponsors: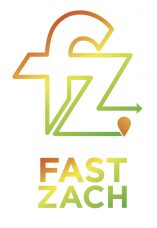 Save
Save
Save
Save