Carrie goes for a run with NBC KARE 11 Sports Director Eric Perkins! Eric discusses how he got into broadcasting, the challenges and perks of his job, and where he gained his love for running.
Recorded April 17, 2017

Eric Perkins
A Los Angeles native, Eric graduated from Pepperdine University, majoring in Broadcasting. He joined Minnesota's KARE 11 in November of 1996 as a sports reporter and in 2012 was named weeknight sports anchor and sports director at KARE. As a sports reporter, Perkins gained much attention with "Perk at Play." Created in the winter of 1997, the hands-on segment gave Perk a chance to try everything from ski-jumping to bullfighting, from driving a car in a demolition derby to playing baseball for the St. Paul Saints, just to name a few. The series has won several awards, including an Emmy.
Show Notes:
Sponsors: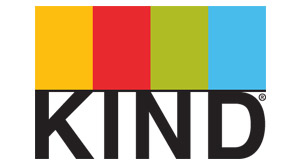 Save
Save
Save