Carrie goes for a run with author and podcast host Alisha Perkins! They discuss how Alisha got into running and her struggle with anxiety. Alisha also gives listeners a sneak peek into the life of a professional baseball family.
Recorded June 14, 2017

Alisha Perkins
Alisha is a born and raised Minnesotan who loves to run! She is a mom to two girls and wife to Glen Perkins (3 time All-Star Minnesota Twins closer). She started blogging in 2012 after she discovered running and found her voice. Her blog focuses on running, battling anxiety and family life. Alisha is on the board of directors for Girls on the Run Twin Cities and the PrairieChild and Family Fund. She is also a freelance writer (Women's Running, Huffington Post, Scary Mommy, Another Mother Runner, The Red Current, Minneapolis Running, Star Tribune and more). Alisha and Glen founded the Fifteen's 5k race, held in Minneapolis in August benefiting the PrairieCare Child and Family Fund. She is author of the book Running Home, and co-host of The Mind Full Podcast.
Show Notes:
Episode Sponsors: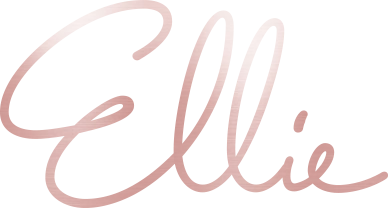 Save
Save
Save
Save
Save