Carrie goes for a run in downtown Minneapolis with elite runner Sara Vaughn! They chat about Sara's race at the Medtronic TC 1 Mile, how she balances training with work and family life and her future in the sport.
Recorded May 12, 2017

Sara Vaughn
Sara has been a professional runner since 2008. She has set new Personal Bests every season she has raced. Her most recent achievements include making the Olympic Trials final in the 1500m (just 10 months after her third child!) and competing for Team USA at the Indoor World Championships. While running, Sara has been the cover girl for Running Times Magazine and video model for video series with Nike Running, RunningTimes.com, Running DVDs, and Find Your Zone. She is also a prolific Realtor and loves showing off her hometown of Boulder. Sara is happily married to fellow professional distance runner, Brent Vaughn. The couple has three beautiful daughters.
Show Notes:
Episode Sponsors: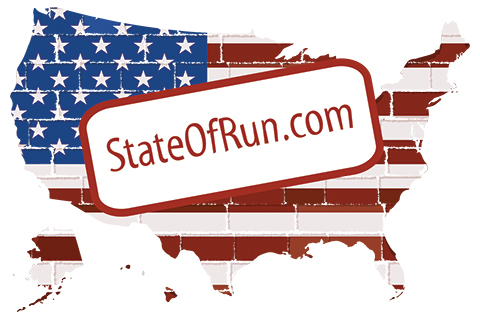 Save
Save
Save
Save