Carrie goes for a run with Team USA Minnesota coach Chris Lundstrom! Chris discusses coaching, teaching at the University of Minnesota, and offers actionable advice for anyone looking to tackle the marathon.
Recorded October 2, 2017

Chris Lundstrom
Chris is a native of Northfield, Minnesota and competed on the NCAA Championship track and cross country teams at Stanford University in the late 1990s. Following his collegiate career, he was an original member in 2001 of the Team USA Minnesota Distance Training Center. During his years as a competitive runner, he finished third (2001) and then fourth (2006) in the USA Marathon Championships, was a three-time qualifier for the U.S. Olympic Marathon Trials (2004, 2008, 2012), and represented the U.S. in the 2007 Pan-American Games marathon and in the 2010 World Mountain running Championships, with the team capturing the silver medal. As a coach, he has 18 years of experience at the high school, college and post-collegiate level including coaching seven women to the 2012 Olympic Trials Marathon, and coaching track and cross country at San Francisco State University in 2004-05 when he was on leave from Team USA Minnesota. In the Twin Cities, he coached cross country and track at Como Park High School in St. Paul from 2005-2012 and was named St. Paul City Cross Country Coach of the Year in 2006, 2008 and 2010. More recently, he coached at Washburn High School in Minneapolis for three years and helped take the boys cross country team to state where it placed second in 2015, and also placed an individual second at state in the 1600 meters on the track. Chris is the Head Coach of Team USA Minnesota. He is responsible for recruiting, retaining, developing and managing a team of 10 to 12 male and female professional distance runners in events ranging from the 1500 meters up through the marathon – on the roads, track and in cross country. Chris has his Ph.D. in kinesiology (2015), with an emphasis in exercise physiology, and did his dissertation on running performance. He is well published and a well-regarded researcher and, along with coaching and competing, has been on the faculty for 10 years at the University of Minnesota. In addition to teaching classes in sport science, exercise science techniques, weight training and conditioning, and psychology of coaching, he developed the marathon training class and taught some 700 novice marathoners.
Show Notes:
Episode Sponsor: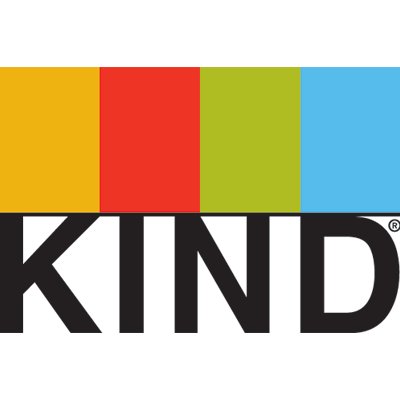 Save
Save
Save
Save
Save