Carrie interviews Erin Block! They chat about Erin's love for running and how she got started in the sport. Erin discusses being on the support crew for Oiselle's BirdStrike team competing in The Speed Project, a 340 mile race from Los Angeles to Las Vegas!
Recorded March 14, 2017

Erin Block
Erin attended Iowa State University. She is an avid runner and snowshoer. Career highlights include placing 8th at the 2007 Houston Marathon and 4th at the 2009 Des Moines Marathon. Erin competed in the 2008 Olympic Marathon Trials. She was third at the 2010 and 2011 US Women's Snowshoe Championships. Erin lives and trains in St. Paul, Minnesota and loves to represent Oiselle!
SHOW NOTES:
Together – How Birdstrike Beat the Speed Project
EPISODE SPONSORS: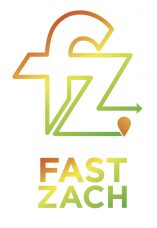 Save
Save
Save
Save
Save
Save
Save